Manheim Twp. goes with Northern Regional Police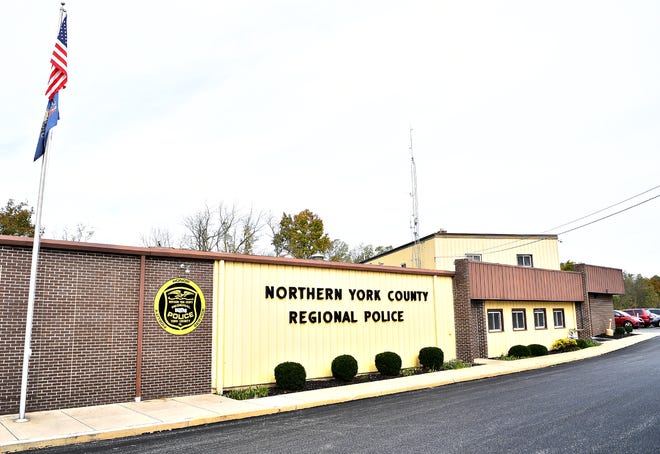 Northern York County Regional Police will police Manheim Township once Southwestern Regional Police disbands, supervisors decided Monday night.
This comes months after North Codorus Township, Southwestern's biggest financial contributor, also voted to go with Northern Regional in 2020.
With North Codorus Township gone from Southwestern, the department's remaining municipalities — Manheim Township, Heidelberg Township and Spring Grove — have been looking at other policing options, including York Area Regional Police and Northern Regional.
Manheim Township will pay $240,714.84 per year for 55 hours of police service a week. The contract is for five years. Southwestern provided 80 hours of service per week at $340,165. 
Township supervisors unanimously voted on the move during their meeting Monday, Oct. 21.
They noted that Northern Regional would already be in Jackson Township, North Codorus Township, Paradise Township and the Spring Grove School District.
"They're already surrounding our area pretty close," Chairman Matt Muir said.
Vice chairman Larry Miller said he couldn't allow emotion to affect the decision.
""It's down to facts. What is best for Manheim Township?" he said. "I'm going to have to say Northern."
Members of Southwestern's police board have said they hope to know which department they are going to by the end of the year.
Spring Grove and Heidelberg Township officials have not yet made a decision.
Southwestern's officers have expressed support to join York Area Regional Police, according to Sgt. Jamie Stalcup, the department's officer-in-charge.
"They were hoping for York Area Regional to make a sweep of it," Stalcup said after the meeting.
Both Northern Regional and York Area officials have said they could hire six Southwestern officers if all three municipalities decide on the same department.
Northern Regional, which has 54 officers, covers about 150 square miles between Dover borough, Dover Township, Manchester Township, Paradise Township, Conewago Township, North York, Franklin Township and Jackson Township. It serves roughly 66,000 residents.
Southwestern officials have not voted to disband the department yet, but they have begun taking steps to do so.
During Manheim Township's meeting Monday, board supervisors agreed to proposed amendments to the department's articles of agreement that would expedite the dissolution process.
Southwestern's police board meets again at  7 p.m. Wednesday, Oct. 23, at the police station, 6115 Thoman Drive.
— Reach Christopher Dornblaser at cdornblaser@yorkdispatch.com or on Twitter at @YDDornblaser.