Police: York City woman stabbed boyfriend
Dispatch Staff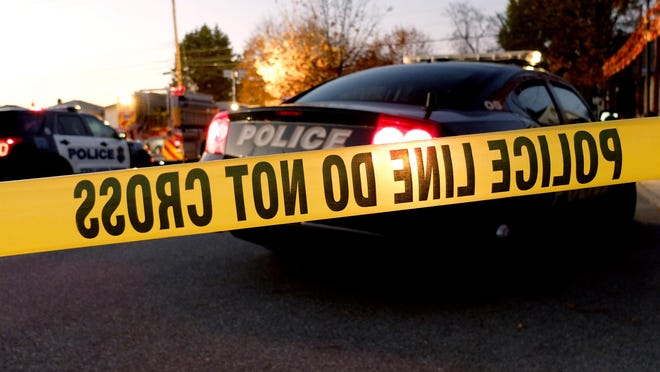 A York City woman allegedly stabbed her boyfriend during an argument Saturday, according to police.
About 2:30 a.m. Saturday, Le'Voyzanae Graham, 19, of York City, grabbed a knife during an argument with her boyfriend and stabbed him in the arm, hand and leg, police said. She then allegedly fled in a maroon car.
The incident occurred in the 500 block of West Market Street. 
Charging documents state the two were arguing when Graham began throwing household items and grabbed a knife. The victim tried taking the knife from her, and he was cut in the process, according to police.
She fled when he called 911, court documents allege.
The boyfriend was transported to York Hospital and treated for stab wounds and bite marks. He was in stable condition, police said. 
Graham was arraigned Monday, July 15, on charges of aggravated assault, a felony, and misdemeanor charges of simple assault and recklessly endangering another person.