Man, 20, injured in York City shooting, police say
Dispatch Staff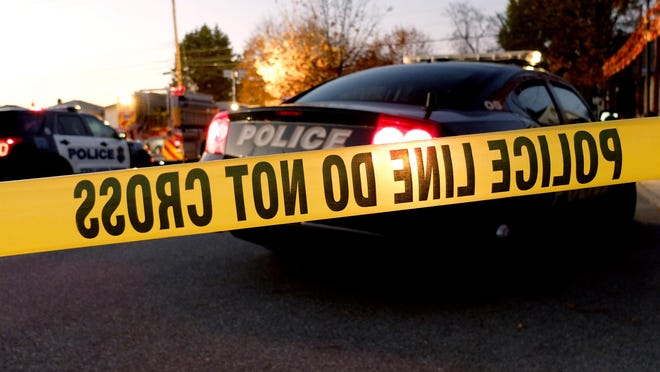 A man was injured in York City on Friday in a shooting on Thomas Street, according to police.
Police say the 20-year-old man was dropped off at York Hospital about 7:30 p.m. with a gunshot wound. About the same time, York police responded to reports of gunshots in the 500 block of Thomas Street, says a York City Police Department release. 
There, officers found spent casings.
The man was undergoing treatment at York Hospital as of late Friday. 
No other information was immediately available.