Police: Victim targeted in York City homicide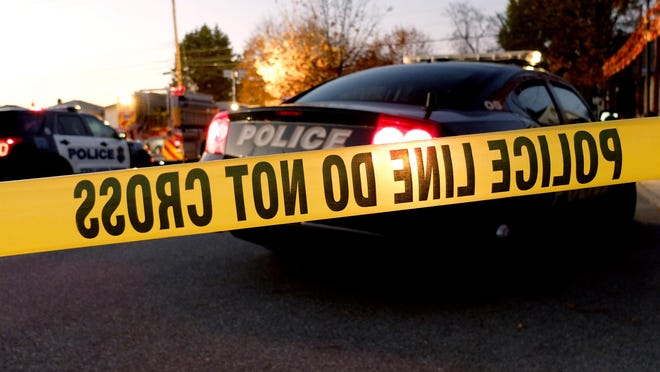 York City Police are investigating the death of a man who investigators said was targeted when he was fatally shot Thursday night.
Antonio Garcia, 27, was shot in the area of South Belvidere Avenue and West King Street on Thursday, May 2, officials said.
In a news release Friday, May 3, police said Garcia was driven to the area of South Pershing Avenue and West Hope Avenue after he was shot, where residents called 911.
Garcia was found dead with a gunshot wound there about 6:50 p.m. 
Police have not said who drove Garcia to the area.
York City Police have not released additional information, and messages left for a York City Police official had not been returned.
York County Coroner Pam Gay said in a tweet that an autopsy on Garcia performed Saturday morning at Lehigh Valley Hospital determined his cause of death was gunshot wounds to the head, with the manner homicide.
Gay said it is believed Garcia lived in the 200 block of West Hope Avenue.
Anyone with any information about the shooting is asked to call York City Police at 717-846-1234 or text tips to 847-411 or through the York City Police app. Texting tips is the best method for conveying information in this case, and it is anonymous.