Coroner identifies motorcyclist killed in Lower Windsor Twp.
York Dispatch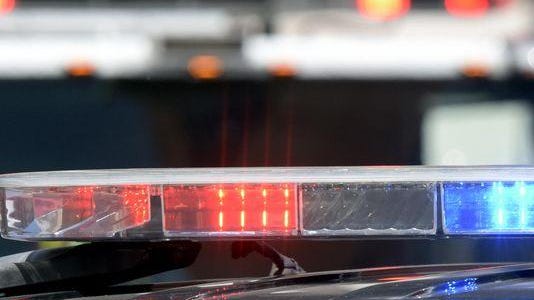 A motorcyclist died when he struck a car in Lower Windsor Township on Wednesday, according to the York County Coroner's Office.
The coroner's office said in a news release that Ray Keeney, 38, of Chanceford Township, had reportedly been passing vehicles erratically in the 1500 block of Burkholder Road about 6:30 p.m. Wednesday, Oct. 10.
Keeney was heading east when he struck a vehicle traveling west, causing him to be thrown from his motorcycle, the release states.
Keeney, who was not wearing a helmet, died at the scene, according to the coroner's office.
His cause of death was determined to be multiple blunt-force trauma, with the manner accidental. There will not be an autopsy.
Lower Windsor Township Police are investigating.
— Reach Christopher Dornblaser at cdornblaser@yorkdispatch.com or on Twitter at @YDDornblaser.