Police: Multiple shots fired into Springettsbury Township home
The York Dispatch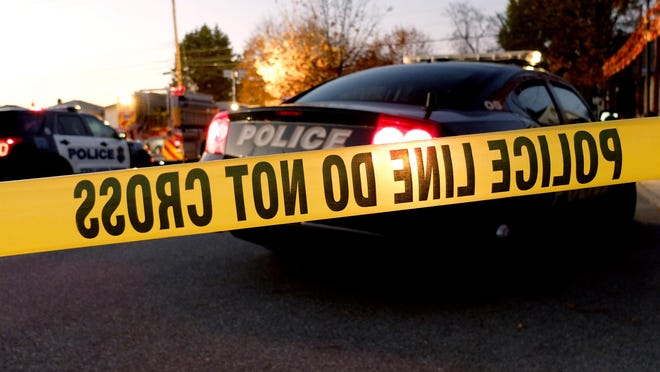 Multiple shots were fired into a residence in Springettsbury Township early Saturday morning, police said.
At 4:24 a.m. Saturday, June 23, Springettsbury Township Police responded to a reported shooting in the 200 block of Lynbrook Drive, police said in a statement Saturday afternoon.
No victims were found, but officers found that a person had shot multiple rounds into a residence that was occupied by several people at the time, police said.
Preliminary investigation shows that a high-powered assault-style rifle might have been used, police said.
Anyone with information about this incident is asked to call the Springettsbury Township Police Department at 717-840-2971 or York County Crime Stoppers at 717-755-TIPS. Callers can remain anonymous.