Coroner's office seeks next of kin for Windsor-area man
The York Dispatch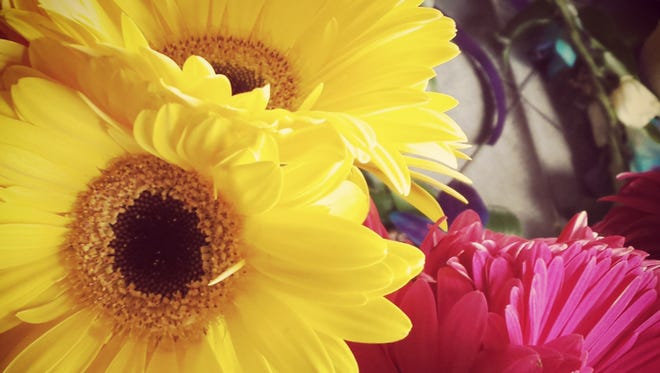 The York County Coroner's Office is looking for the next of kin of a man from the Windsor area.
James Bates, 62, died of natural causes the morning of Saturday, June 23, the coroner's office said in a tweet.
Bates has no listed next of kin, the office said.
Anyone with information about Bates' family should call 717-840-7617 and leave a message, the office said.