Fugitive accidentally dials 911, officers take him to jail
The Associated Press
LYONS, N.Y. – A fugitive who's wanted in North Carolina accidentally dialed 911 while he was in upstate New York, and he's now behind bars.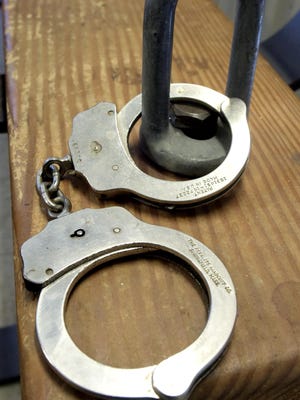 WHEC-TV in Rochester reports that deputies from the Wayne County Sheriff's office arrested 53-year-old Jesse Graham on Friday night in Lyons, a town east of Rochester.
Graham reportedly is wanted in Mooresville, North Carolina, on several unspecified charges.
He's being held in the Wayne County Jail awaiting to be transferred to North Carolina.