Firefighter injured in Penn Township blaze
Maria Yohn
York Dispatch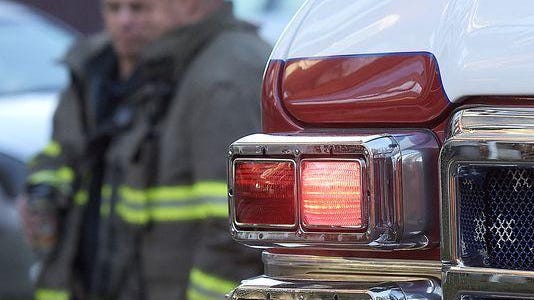 A firefighter sustained a minor injury while fighting a three-alarm house fire in Penn Township.
Hanover Area Fire and Rescue was dispatched to the 500 block of Baer Avenue about 1:27 a.m. Saturday, April 21, according to 911 dispatchers.
Capt. Matt Boyce of Penn Township Fire Department confirmed that at least three people were residing in the house at the time of the fire, but all escaped uninjured.
The firefighter received EMS services at the scene, but Boyce could not confirm if he was transported to a hospital. 
The cause of the fire is still under investigation, he said.