Man found dead in apparent suicide at Pinchot Park
Junior Gonzalez
York Dispatch
A man was found dead Saturday, Dec. 16, near a boat mooring at Gifford Pinchot State Park in Warrington Township, according to the York County Coroner's office.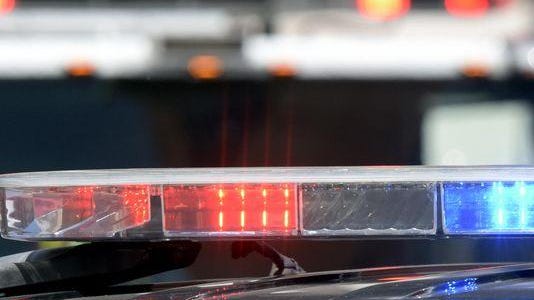 The body of a man — whose name is being withheld — was found by a runner shortly after 7 a.m. Saturday morning off Alpine Road in Warrington Township, according to a news release.
Deputy Coroner Michelle Rau responded to the scene of the death, and Rau, along with Pennsylvania State Police, determined the death a suicide by a self-inflicted gunshot to the head.
There will be no autopsy, the news release states.