Police: Two arrested after chase, crash in York City
Two people were arrested after police say they led police on a chase from Interstate 83 to York City.
State police say a trooper attempted to pull over a Nissan Rogue at about 11:10 a.m. Monday, Oct. 30, near mile marker 28 on I-83 south .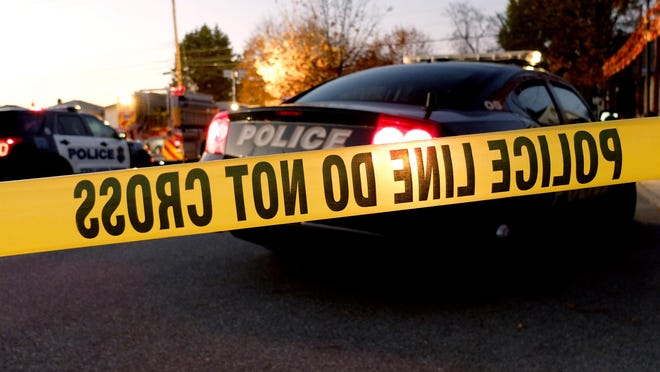 The Nissan took off at a high rate of speed down I-83 south until the vehicle got off at Exit 19B, Market Street, state police said in a news release.
The vehicle entered York City, and York City Police assisted in the chase, police said.
Trooper Brent Miller said the vehicle continued speeding in York City before crashing. Police say the car crashed at East College Avenue and Miller Lane just before 11:30 a.m.
Two people, whose names have not yet been released, were arrested at the scene.
No one was injured during the chase, police said.
— Reach Christopher Dornblaser at cdornblaser@yorkdispatch.com or on Twitter at @YDDornblaser