Man arrested in 2016 robbery at Fairview Twp. hotel
A Northampton County man wanted in a 2016 robbery in northern York County has been captured in New York City.
Once extradited, Terrence Chadd Hawkins, 25, of Easton, will be charged with robbery, aggravated assault, theft and receiving stolen property in the July 2016 robbery of a hotel off Commerce Drive in Fairview Township, according to court records.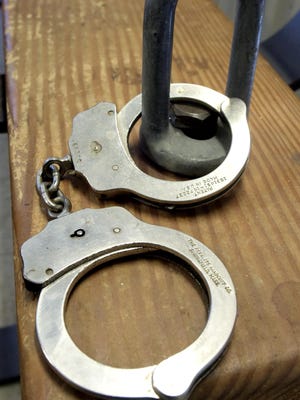 Fairview Township Police filed the charges in August 2016, and Hawkins was declared a fugitive a month later, court records state.
Police had a felony arrest warrant for Hawkins, who was apprehended in New York City on Oct. 16.
He will be extradited to York County to face the charges.
— Reach Lindsay C. VanAsdalan at lvanasdalan@yorkdispatch.com or on Twitter @lcvanasdalan