York City shootings prompt GVI response
Shootings over the weekend of Aug. 11-13 prompted a  Group Violence Initiative response, York City Police said.
The department said in a news release Friday, Aug. 18,  that nine shooting events prompted a GVI response, which resulted in more than 100 contacts.
Lt. Troy Bankert, who supervises the city's detective bureau, said Monday, Aug. 14, that two people were shot over that weekend.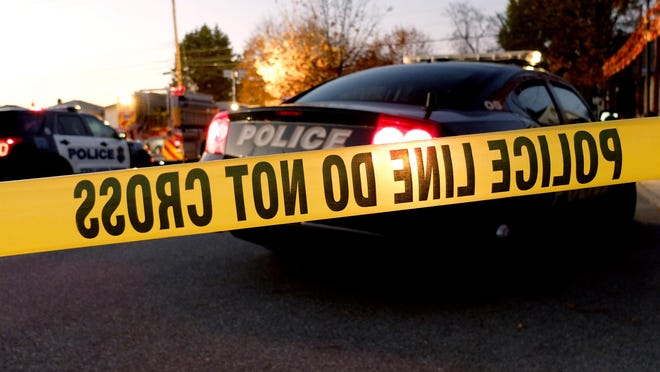 He said Daquan Greer, 22, was shot Saturday, Aug. 12, and Dylan Miller, 18, was shot Sunday, Aug. 13. Both of the victims are from York City.
More:Police: 2 shot in York City, neither called 911 for help
Response: The premise of the GVI initiative, offered through the John Jay College of Criminal Justice, is that a  small number of people in any city perpetrate the vast majority of violent crimes.
So to reduce violent crime, law enforcement has to identify and target that small group of people who are often involved in gangs or the drug trade or both. Those targeted then carry the message back to their associates.
Probation visits, traffic enforcement and narcotics operations were all a result of the response.
In total, York City Police say 103 contacts were made.
Twenty-eight probation visits were made, eight traffic citations were given, seven criminal arrests were made, three traffic warnings were given, three warrants were served and three guns were seized, according to police.
— Reach Christopher Dornblaser at cdornblaser@yorkdispatch.com or on Twitter at @YDDornblaser.