Man jailed in namesake's baseball-bat death
Associated Press
A western Pennsylvania man has been jailed on charges he fatally beat his father with a baseball bat after first throwing bleach in the sleeping man's face to disorient him.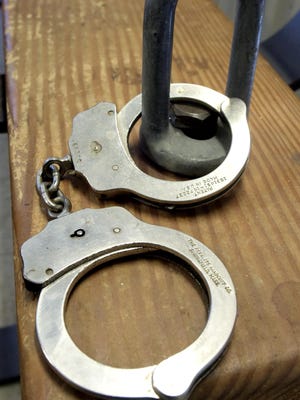 Armstrong County authorities on Saturday announced the charges against 30-year-old George Burdette III.
Police say Burdette went to the Sugarcreek Township trailer he shared with his 59-year-old father, George Jr., and attacked him early Wednesday. The suspect's girlfriend told police Burdette attacked his father for earlier saying something disrespectful about her.
Police didn't say whether they planned to charge her. But a criminal complaint against Burdette says she helped him drive the body to a wooded area where it was dumped. Police say Burdette then set the trailer afire to hide evidence.
Online court records don't list a defense attorney.