Police: Boy, 8, swept away in Susequehanna River
Christopher Dornblaser, 505-5436/@YDDornblaser
State police will continue searching Monday morning for an 8-year-old boy who was swept away in the Susquehanna River Friday afternoon in Perry County.
The search effort included respondents from the surrounding area, including one team from York County.
State police had a limited water search focused on a stretch of the Susquehanna River that ended at 4 p.m. Sunday, according to an emailed statement from Pennsylvania State Police Trooper Brent Miller. The search and recovery effort will resume at 7 a.m., according to Miller.
A cadaver dog has been deployed to assist in recovery efforts, Miller stated in an email.
According to a release from state police, the 8-year-old was playing in a creek that empties in the Susquehanna River with his 10-year-old brother at about 2:20 p.m. Friday when he was swept away by the current. The two were playing in the creek in Watts Township, Perry County.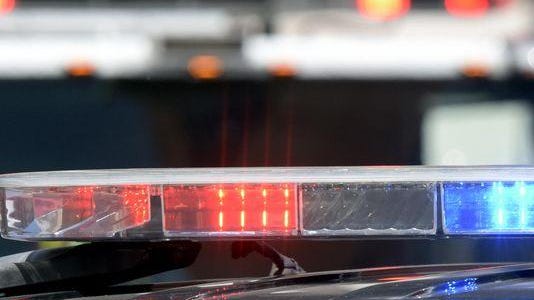 The boy's brother called 911 after the event happened.
The boy is described as having blonde hair and was last seen wearing a green shirt and dark blue pants. 
Troopers arrived at the scene at about 2:35 p.m. Friday and were assisted by about 100 people in the search. South Central PA Search and Rescue, from York County, assisted in the search.
The search continued Saturday and Sunday and is expected to resume Monday morning.
— Reach Christopher Dornblaser at cdornblaser@yorkdispatch.com or on Twitter at @YDDornblaser.