Man dies 10 days after being struck in Springettsbury Twp.
Christopher Dornblaser
505-5436/@YDDornblaser
A Springettsbury Township man was pronounced dead Wednesday night, 10 days after he was struck by a car in the township, according to the York County Coroner's Office.
Jason Taylor, 37, was struck by a vehicle at 7:13 p.m. April 23 in the 3100 block of Druck Valley Road, the block where he lived, the coroner's office said.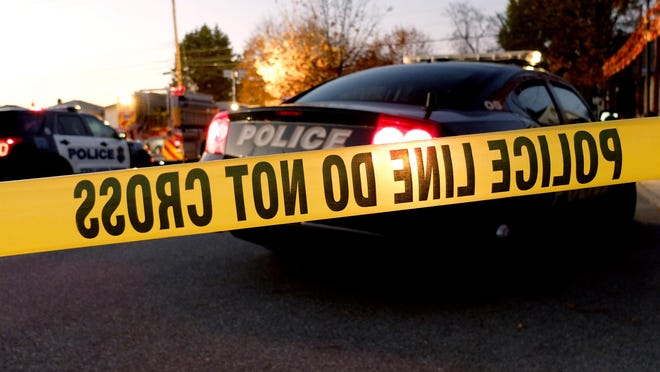 He was taken to York Hospital and was a patient there until he was pronounced dead at 6:10 p.m. Wednesday.
Springettsbury Township Police Lt. Tony Beam said last week that an unidentified man was riding a lawn tractor from one property to another in the block when it became stuck on a raised curb.
Police: Springetts man badly hurt when struck by car
Taylor saw what was going on and tried to help the man free the lawn tractor, according to the lieutenant.
It's unclear whether Taylor was on the roadway or on the shoulder when he was struck by an oncoming vehicle, Beam said at the time.
The driver of the vehicle that struck Taylor remained at the scene and is cooperating with investigators, Beam said.
An autopsy performed Thursday at Lehigh Valley Hospital showed Taylor's cause of death as blunt-force trauma, with the manner accidental.
Springettsbury Township Police are investigating.
— Reach Christopher Dornblaser at cdornblaser@yorkdispatch.com or on Twitter at @YDDornblaser.