Coroner: Body found along river in Fairview Twp.
Junior Gonzalez
505-5439/@JuniorG_YD
A man's body was found Saturday along a bank near the Susquehanna River in Fairview Township, according to the York County Coroner's Office.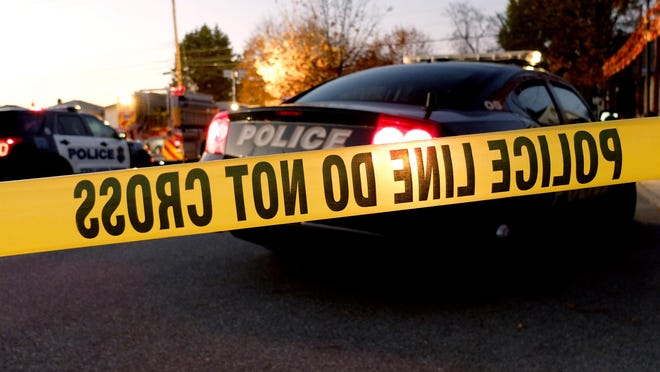 Just before 11 a.m. Saturday, Fairview Township police, EMS and fire crews responded to the call of a body located between railroad tracks and the Susquehanna River near New Cumberland.
Just before noon, Deputy Coroner Michelle Rau arrived at the scene to certify the death, according to a release by the coroner's office.
The man may have been deceased for weeks, according to the release.
Coroner: Springettsbury man dead for weeks before discovery
An autopsy has been scheduled for Monday morning. The man's name has not been released.