WATCH: Wolf to give Pa. storm update at 10:30 a.m.
The York Dispatch
Gov. Tom Wolf and Pennsylvania Emergency Management Agency Director Rick Flinn will hold a news conference at 10:30 a.m. Sunday at PEMA headquarters in Harriburg to provide a winter storm update.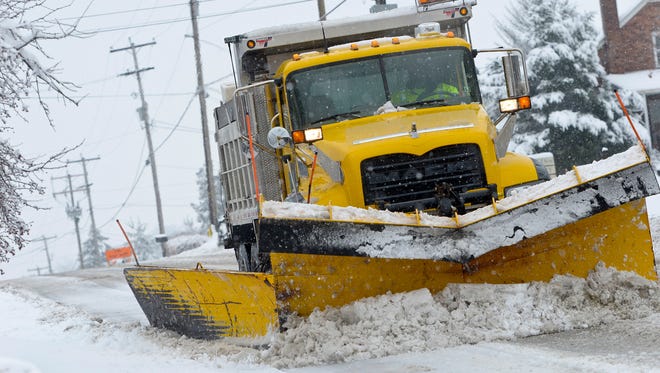 Watch a live feed of the conference here.