TAFE Auditions for 'Cinderella'
Pennsylvania
TAFE (Theatre Arts for Everyone) will hold auditions for an original musical adaptation of "Cinderella," 6 p.m. Jan. 29 and 30 at St. Mark's Lutheran Church, 700 E. Market St.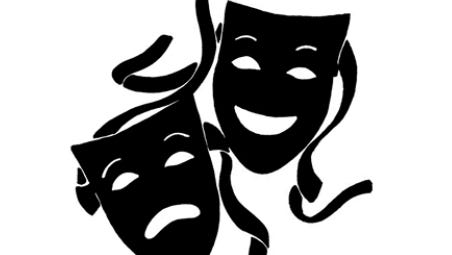 The production requires a cast of 34 between the ages of 7 and 107, and crews, staff and designers are also needed.
No advance preparation is needed, and all audition materials will be provided. Park in the back of the church and enter by the double glass doors.
For more information, call 717-884-8233 or email info@tafepa.org.