Get tickets for 'Diary of Anne Frank'
Pennsylvania
The Dallastown Performing Arts Club will present "The Diary of Anne Frank," 7 p.m. Thursday-Friday, Oct. 26-27, 2:30 and 7 p.m. Saturday, Oct. 28, and 2 p.m. Sunday, Oct. 29, in the high school auditorium.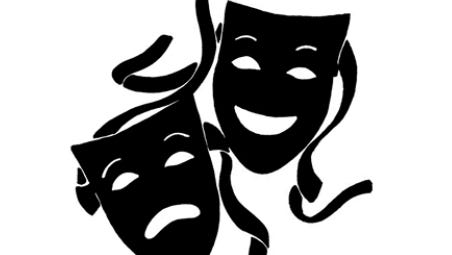 A silent auction will be held prior to each performance.
Tickets are $10-$7 for adults and $5 for students and senior adults.
Ticket reservations are required by Friday, Oct. 20, at www.dahsdpac.booktix.com; 717-244-4021, ext. 3120; or bethany.yuninger@dallastown.net.