Youth theater opens Aug. 2
Pennsylvania
Stewartstown Summer Theatre will present the Broadway classic, "Beauty and the Beast," Aug. 2-12 at Stewartstown United Methodist Church, 26 S. Main St.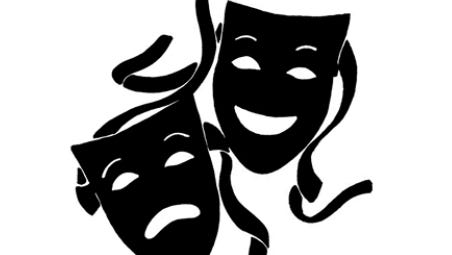 The production will feature a cast, crew, and orchestra of more than 100 youth from the area.
Performances include dessert, dinner and show-only options and dessert matinees for children on Aug. 5 and 12.
For tickets, visit www.sumctheatre.org or call 717-993-7862. Mail-order tickets must be received by Thursday, July 27.