Auditions for 'Sister Act'
Pennsylvania
The Belmont Theatre, 27 S. Belmont St., has announced auditions for the musical, "Sister Act," 6 and 7 p.m. Monday-Tuesday, April 10-11.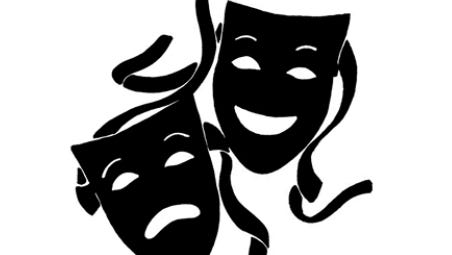 In addition to some speaking roles, there is also a need for vocalists, ages 16 and older, and dancers.
Singers should prepare a 20-bar modern selection.
To register, call 717-854-3894 or email info@thebelmont.org with your name, age and audition time.