Summer theater camps
Pennsylvania
The Belmont Theatre, 27 S. Belmont St., will host summer theater camps for children ages 5 and older June 26 through Aug. 4.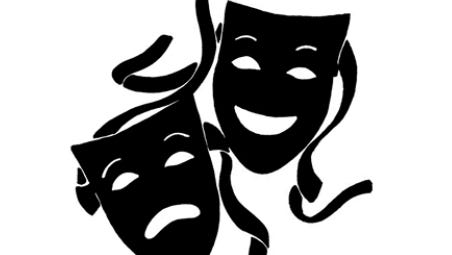 Campers will learn the fundamentals of acting, audition techniques, make-up, and prop and set design through the themed weeks plus performances.
The cost per week is $190-$210.
For more information, visit www.thebelmont.org or call (717) 854-3894.