StAGEs program for older adults
Pennsylvania
DreamWrights, 100 Carlisle Ave., is again offering StAGEs, an award-winning, theater arts program for adults ages 50 and older, 10 a.m.-noon Mondays, March 13-May 15.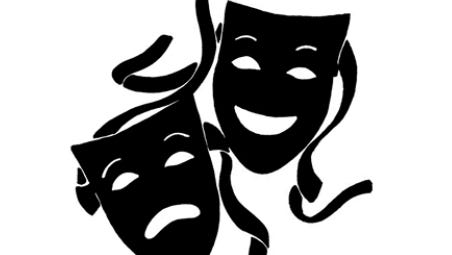 Sponsored in part by AARP and the Cultural Alliance Creative Impact Award, the program encourages active participation in theatrical techniques to tell stories and create plots and characters.
The cost is $10 per session or $80 in advance for 10 sessions. Scholarships are available.
To register, call 717-848-8623, ext. 1.