Dreamwrights events for all ages
Pennsylvania
DreamWrights Center for Community Arts has announced its March events for children ages 6 and older and adults.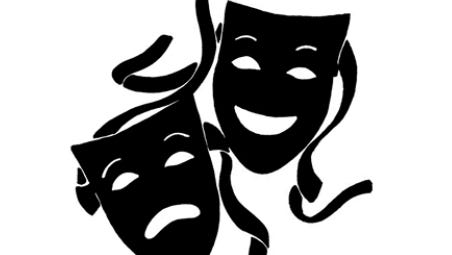 The schedule will feature Disney's "The Lion King" Experience for ages 6-11; Wobbly-bot and Movement and Masks for ages 9-13; Star Players Special Theatre Program for ages 8 and older; Inclusive Integrative Dance for ages 10-18; Short Film Creation: Lights, Camera, Process for ages 12 and older; Mini Directing Workshop for ages 16-adult; Theatre Career Panel, Introduction to the Art of Belly Dance and Intro to Technical Projection Use for ages 13-adult; A Conversation with "Lysistrata 2017" for teenns and adults; and A Journey through StAGEs for adults ages 50 and older.
For more information, visit www.dreamwrights.org.