Theater for older adults
Pennsylvania
Theatre Arts for Everyone will host an actor and playwright workshop for adults ages 55 and older, 10-11 a.m. Tuesdays, Feb. 21-March 28, at Martin Library.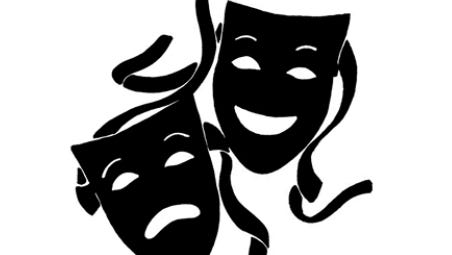 The course, All the World's a Stage, And Seniors are Our Most Knowledgeable Players, will feature the creation of a play, with its public performance on April 2.
The cost is $8 per session or $50 for the entire workshop.
To register, call 849-6942 or visit yorklibraries.org.