Auditions for April play
Pennsylvania
Theatre Arts for Everyone will hold auditions for the April 7-9 performances of "Pollyanna Saves Jimmy Bean."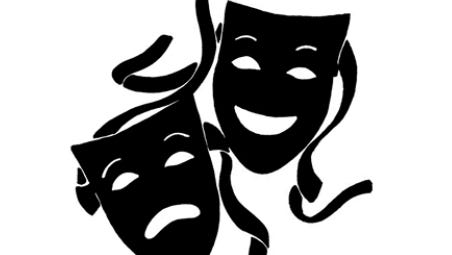 Adults, teens and children ages 7-12 are need for acting roles. There is also a need for designers, producers, management and stage crews.
Auditions are 6 p.m. Wednesday, Feb. 15, at the York Learning Center, 300 E. 7th Ave., North York.
Also, TAFE is looking for founding members.
For more information, visit www.tafepa.org.