Chicken dinner and live show
Pennsylvania
Fishing Creek Salem United Methodist Church, 402 Valley Road, Fairview Township, will host a dinner theater event, 6:30 p.m. Friday, Oct. 14, and noon and 6:30 p.m. Saturday, Oct. 15.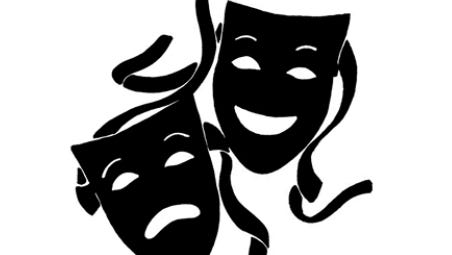 A full chicken dinner will be followed by the show, "Mama Won't Fly."
Advance tickets are $20 each, available until Sunday, Oct. 9. The proceeds will benefit Family Promise and outreach programs.
For reservations, call Marsha at 982-1256.