65th annual flower show
Pennsylvania
The 65th annual Shrewsbury Flower Show will be held, 1-5 p.m. Saturday-Sunday, Aug. 27-28, at Shrewsbury Assembly of God, 234 N. Main St.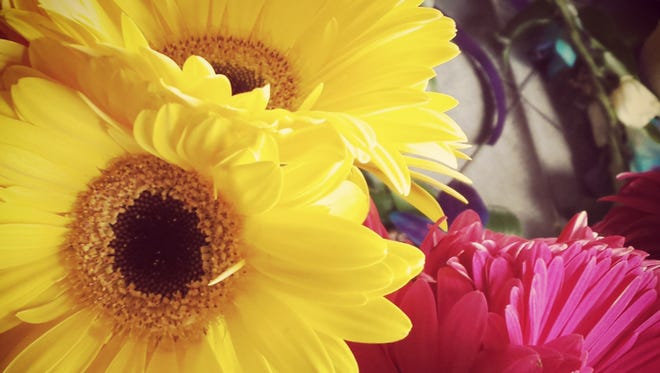 The theme is Bon Appetit. It will feature horticulture and design divisions, music, free refreshments, a photo contest and cake walks at 3:30 p.m. both days.
Part of the proceeds will benefit the Shrewsbury YMCA.
For more information about the show, call Sharon Hartenstein at 235-1130. For more information about the photo contest, call Allan Miller, of River Rock Landscape, at 887-5375.