Northeastern middle-school musical
Pennsylvania
Northeastern Dramatics will host "School House Rock Live Jr.," a middle-school musical, 7 p.m. Friday, June 10, and 3 p.m. Saturday, June 11, at Northeastern High School.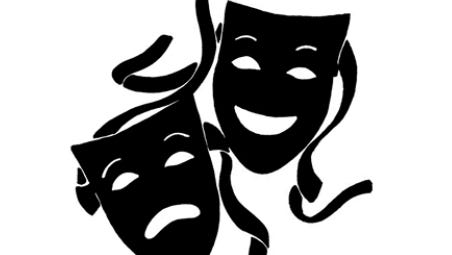 The show features s students from Spring Forge, Shallow Brook and Middle schools.
Tickets, available in advance or at the door, are $8 for adults and $6 for students and senior adults.
For reserve tickets, call 266-7349.