Spring bazaar in Dallastown
Pennsylvania
The Dallastown American Legion Auxillary, 57 W. Main St., will host its spring bazaar, 9 a.m.-3 p.m. Saturday April 16.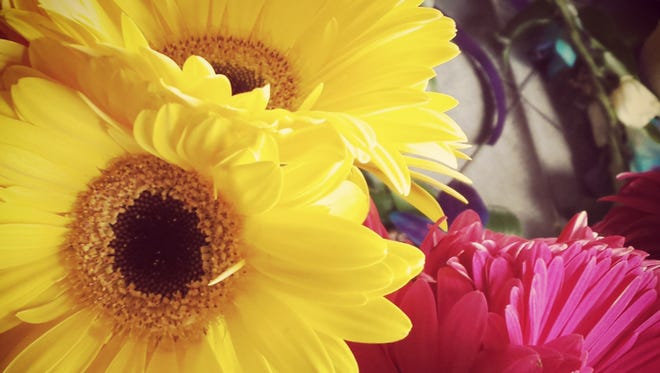 The event will feature vendors for Miche Handbags, Pink Zebra, Origami Owl, Tastefully Simple, Jewelry in Candles, Doterra Essential Oils, Rada Knives and Shank's Vanilla. There will also be a flea market and many other items.
Food will feature doughnuts and chicken corn and ham bean soups by the cup or quart.
For more information, call Sharon Scurfield at 858-6645.