Easter cantata in Wrightsville
Pennsylvania
Wrightsville Presbyterian Church, 2nd and Locust streets, Wrightsville, will host "God so Loved the World," an Easter cantata by Kirkland and Fettke, 7 p.m. Sunday, March 20.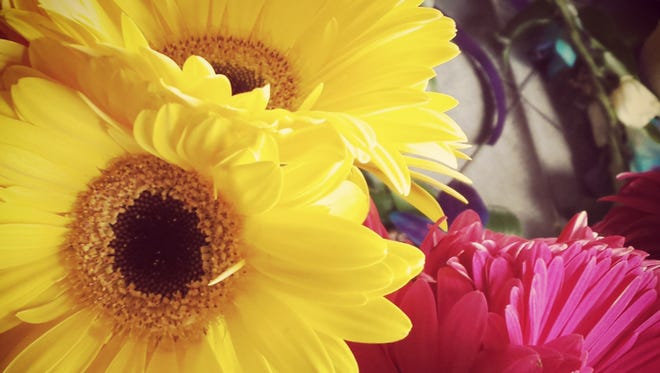 Singers from Kreutz Creek and Wrightsville churches will be accompanied by piano and organ.
A free-will offering will benefit the East York Food Pantry.