Flower arranging class
Pennsylvania
Flinchbaugh's Orchard, 110 Ducktown Road, Hellam Township, will host a flower arranging class, 6:30-8 p.m. Friday, March 4.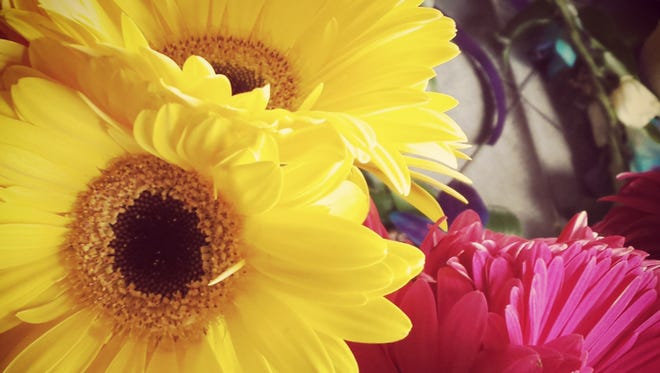 The class, Beginner Blooms, will provide professional guidance and all the materials needed for a personal design.
Refreshments will feature Old World raspberry squares, beet and bacon picks, toasted pumpernickel with squirrelly tail nut butter, hot spiced cider and winter punch.
The cost is $45 per person and reservations are required.
To register, call 252-2540 or email enjoy@flinchbaughsorchard.com.